Facility(Accommodation Features·Facility p
Facility(Accommodation Features·Facility p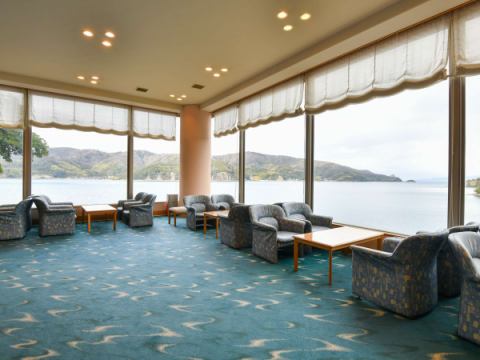 Only the sea can be seen, time
 The ocean full of eyes, visible from the lobby with glass.
 You can see from the room, the blue transparent sea.
 The sea which is visible from the restaurant, stained in sunset.
 The sea which is seen from the large public bath of hot springs, which is hazy over the steam.

 Why do not you leave yourself at the time you can see the ocean no matter where you are doing at the hotel.